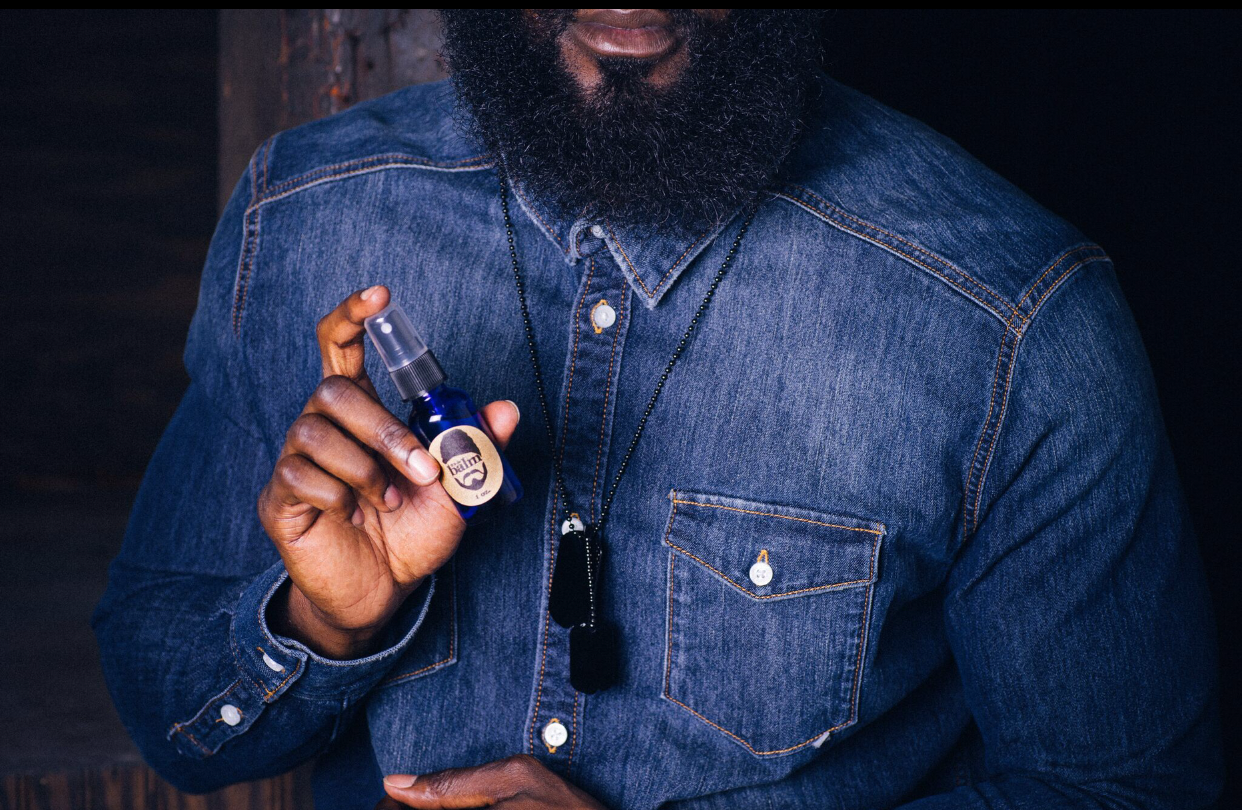 Beard Oil
1oz Beard Oil Spray Bottle
As we transition into a new season the hair on our head becomes dry and brittle from the harsh sun. The same goes for your beard. It's Da Balm's Beard Oil aims to fix this. Our combination of oils not only awakens dry beards but also provides a healthy shine and locks in moisture like never before. Here's to reawakening those brittle beards!
 
It's Da Balm Beard Oil Ingredients:
Sweet Almond Oil, Grapeseed Oil, Jojoba Oil, Argan Oil
 
Be sure to purchase our amazing products to keep either your mane or companions mane well groomed.